Trade Fair Overview
Food and Hotel Asia 2014 was abuzz with activity as Singapore Expo hosted over 64,800 international trade attendees and over 45,400 visitors in all ten of its halls.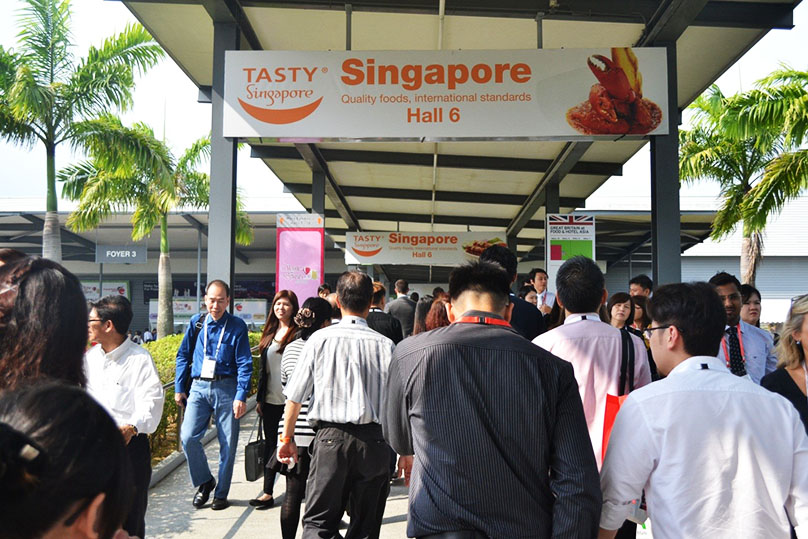 Showcased from April 8-11, FHA 2014 included exciting competitions and new additions in accordance with industry trends, such as Specialty Coffee & Tea. Buyers had the world to choose from in one spot with over 3,200 companies coming from over 100 countries and regions to display their products and services across Singapore Expo's impressive 102,000 m2.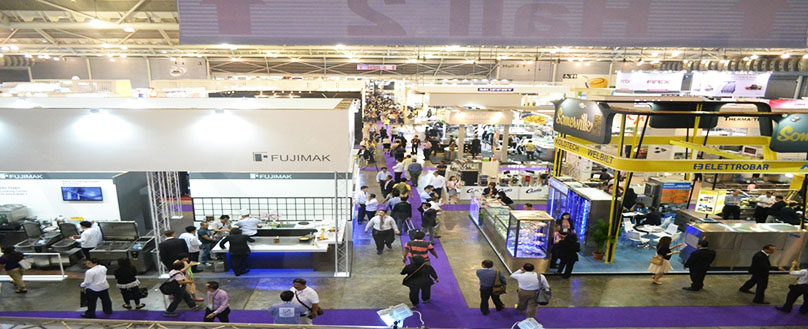 Interested learners attended some of the many workshops and seminars focused on improving several industry practices from restaurant kitchen layouts to the latest in techniques in food nanotechnology. Attendance growth grew by 5.8% from 2012, and 2016 is geared up to be even bigger.