THAIFEX-World of Food Asia 2016 (THAIFEX 2016) held its 13th edition on 25-29 May 2016 at Impact Exhibition and Convention Center Bangkok, Thailand. It was officiated by the Department of International Trade, under the Ministry of Commerce, in association with the Thai Chamber of Commerce and Koelnmesse of Germany.

This year proved to be THAIFEX-World of Food Asia's largest and most impactful show yet. For the first time ever, the event had an equal number of local and international exhibitors. From the total of 1,919 exhibitors, 955 were from Europe, North and South America, North and South Asia, and Southeast Asia. This year's event also recorded a 21% increase in trade visitors compared to last year.
Among this year's highlights were Halal Exhibition, Thai Geographical Indication Pavilion, Thai Supplement Village, Hola Thailand, 5th Thailand Ultimate Chef Challenge 2016, and Celebrity Coffee Bar.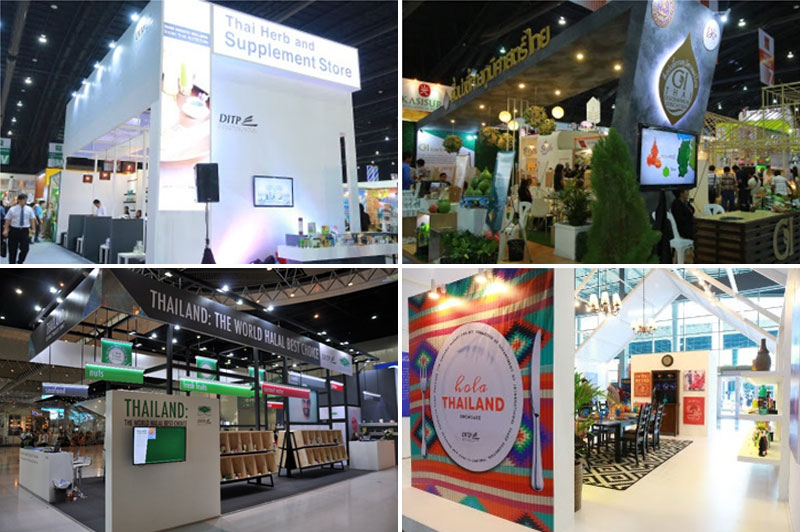 DagangHalal at THAIFEX 2016
At THAIFEX 2016, DagangHalal (DH) as the event media partner was stationed at Hall 2, booth W-49. The DH booth served as an international platform for traders and buyers to source for certified Halal products. During the event, potential buyers were able to see and touch the actual products which made it easier for them to make spot-on decisions. This was evident as serious buyers quickly identified the products they were interested in and made specific enquiries.
DH Business Matching Activities:
- Merchant Physical Products Showcase
- HMag Merchants Introduction
- HMag Distribution - 1000 copies to traders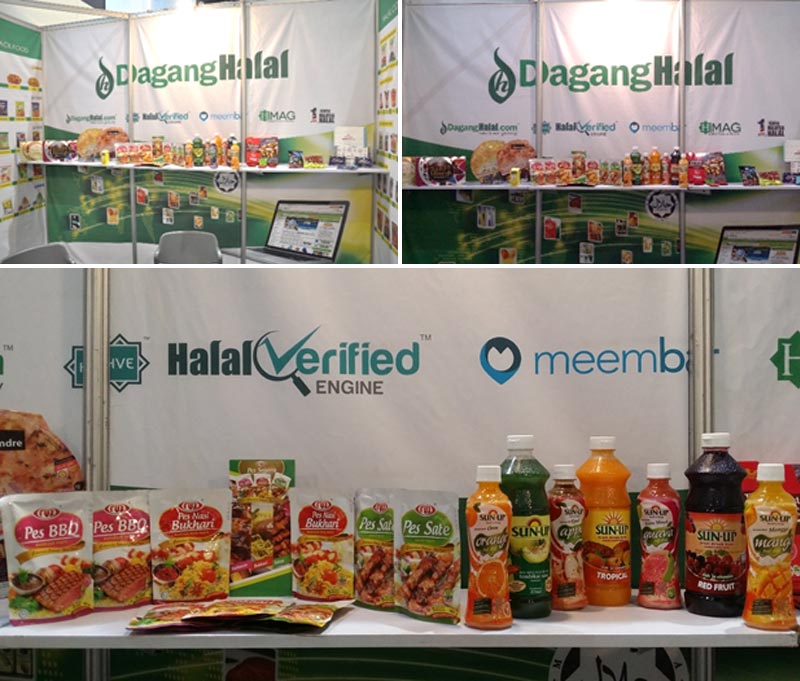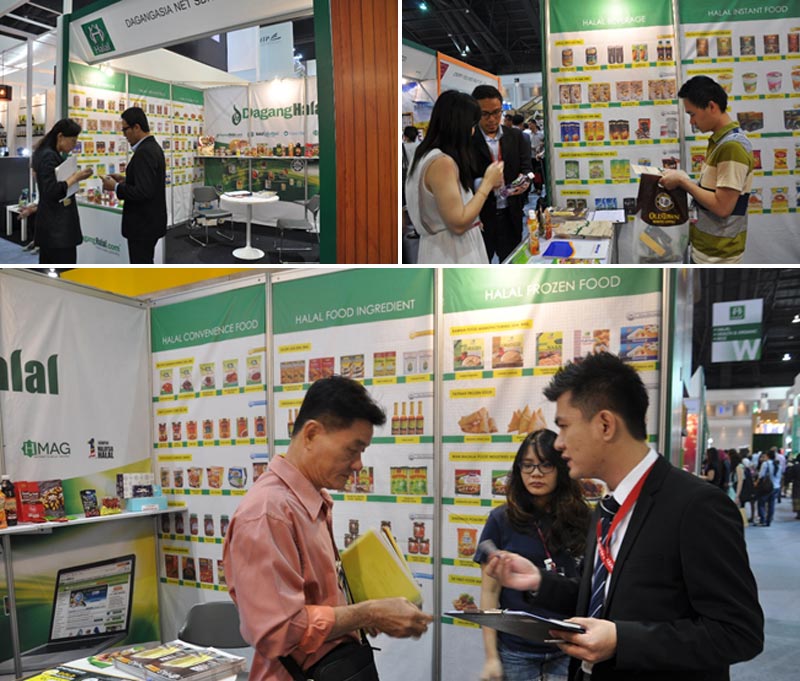 Representing its merchants, DH also conducted one-to-one discussions to match trade fair participants with DH merchants. This session provided great B2B opportunities for both parties to expand their businesses. Once the right match was established, the serious buyer would register their buying interest, and their contact details would be passed on to DH merchants for direct interaction after the trade fair. After the trade fair, all buying requests were channeled to the respective merchants through the Halal Trade Manager system. They were also provided with business match-reports.