UG INTERNATIONAL SDN BHD is the owner of products by the brand name of UG & HAO. These hair care products are made of 100% natural herbal extract ingredients, with proven result in the past 8 years gathered from our satisfactory product users. The products are specifically formulated to treat hair and scalp problem. Besides UG Hair Tonic, we have now launched our new product - UG Eyebrow Tonic -pioneer in Malaysia to grow eyebrow naturally in good and complete shape without any treatment required. Our company provides hair solutions derived from nature, specialized in developing hair care products for scalp cleansing and for hair regrowth without undergoing treatment.
Supplying to local market eg. Pharmacies and retail outlets in Malaysia. Exporting to China, Singapore, Mauritius, India, Taiwan, London, Indonesia and Egypt etc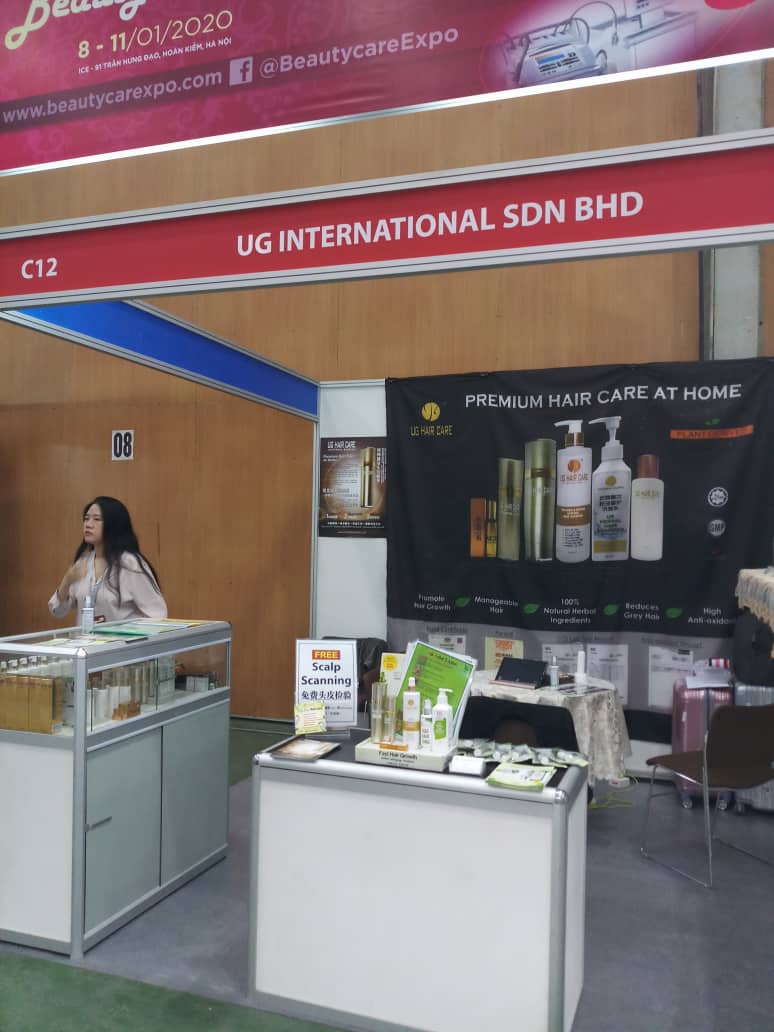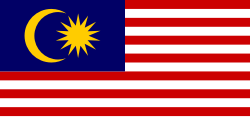 Beautycare Expo 2020 in Vietnam
06 - 11 January 2020
Participate Beautycare Expo 2020in Hanoi, Vietnam to promote the most natural plant derived hair care product to consumer in Vietnam and AsiaPacific region countries, especially to promote plant-derived Made-InMalaysia hair care products to penetrate in Vietnam market, knowing that the Beautycare Expo 2020 at the Hanoi International Center for Exhibition (I.C.E), Vietnam is South East Asia leading B2B trade show and well established in Beauty Industry.