Airestec Sdn Bhd, established in 2002, is an Australian subsidiary of Airestec (Australia) Pty Ltd with Research & Development experience since 1990, commitment to continuous R&D (in-house Scientist & Laboratory) that comprised of a team of engineers and highly trained and certified technicians dedicated to offering the highest quality of service to our clients. Our clients are located throughout Asia, which consists of Australia, Malaysia, Hong Kong, and China.
The idea of Airestec originated from Mr. William Rodney when he was working in Malaysia back in 2000. He and his scientists' acquaintance had realized the increase in the dependence of humans towards indoor air-conditioning without having real concern of the quality of the air including mold issues. It is a known fact that people nowadays spend most of their time in the air-conditioned buildings of the office environment, commercial buildings, industrial buildings and even in their own home. Adding to that, the conventional cleaning service that people used are consist of strong acid and alkali which are toxic and hazardous but shows subtle effect while can give a chronic effect to the body. The enzyme had emerged as the perfect solution for this problem and hence Mr. William Rodney and his scientist had been working intensively and extensively to produce the Airestec Multi-Enzymes, which until today had become the core elements in Airestec services.
The etiquette that holds the pace of our company includes providing high-quality service to our customers, enhancing their quality of life, and sustaining a good ambiance of their work or living space while protecting the well-being of nature, the environment, and human. Our proudly owned and unique formulated enzymes attained neutral pH of 7, readily biodegradable, higher efficacy and specificity than acid or alkali towards contaminants yet function subtly that it does not cause damage to the HVAC system, the environment, and the indoor occupants.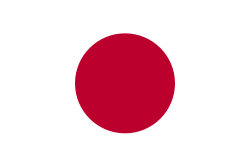 NanoTech Japan 2020
31 - 31 January 2020
JAPAN – Nanotech 2020 is an international nanotechnology exhibition and conference that takes place annually at the International Exhibition Center in Tokyo.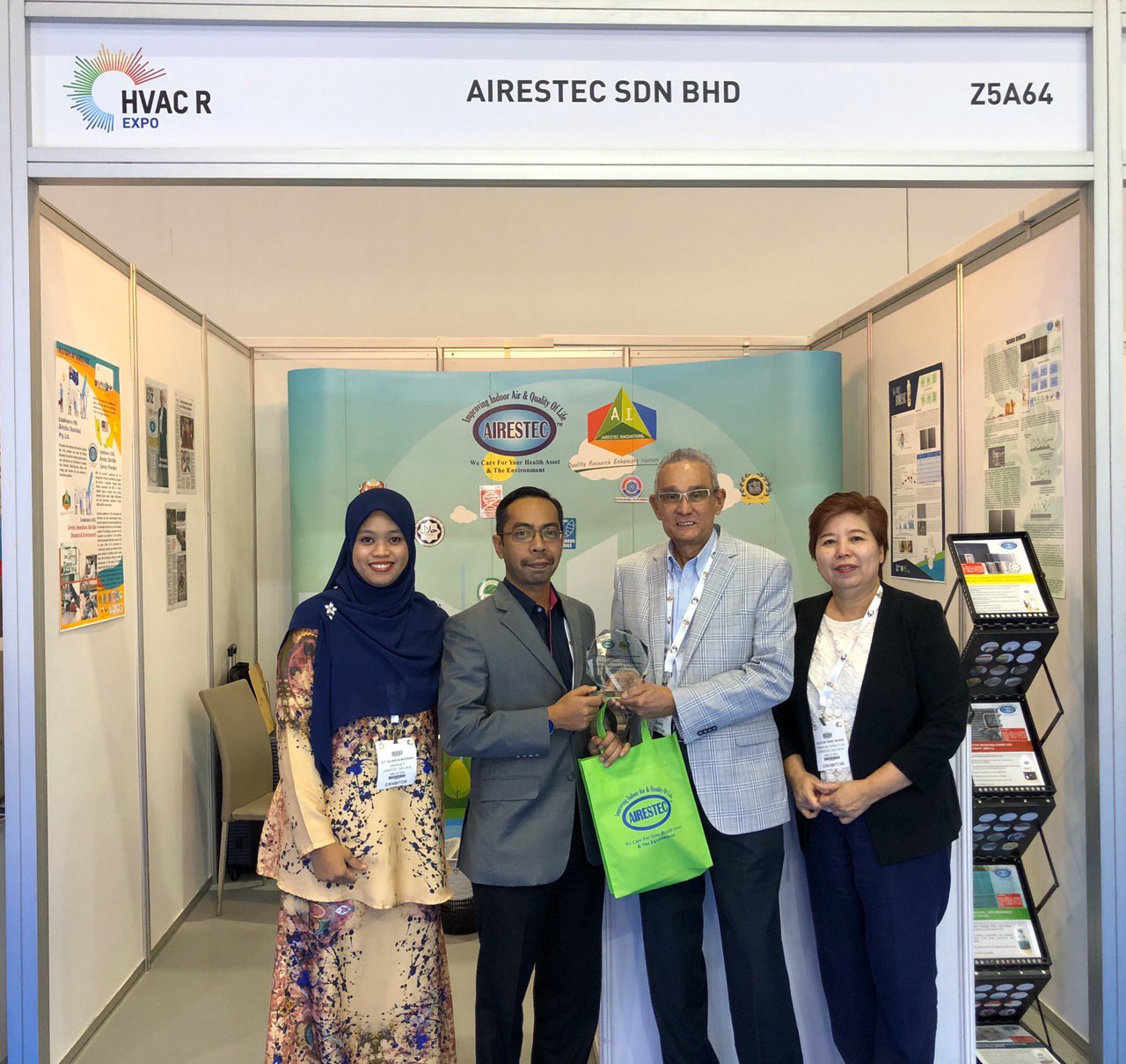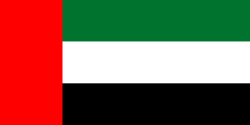 HVAC R Expo Dubai 2019
29 - 29 November 2019
DUBAI – Our company was one of the exhibitors for The Big 5 Shows (HVAC R Expo) which was held at Dubai World Trade Centre, Za'abeel Hall 5.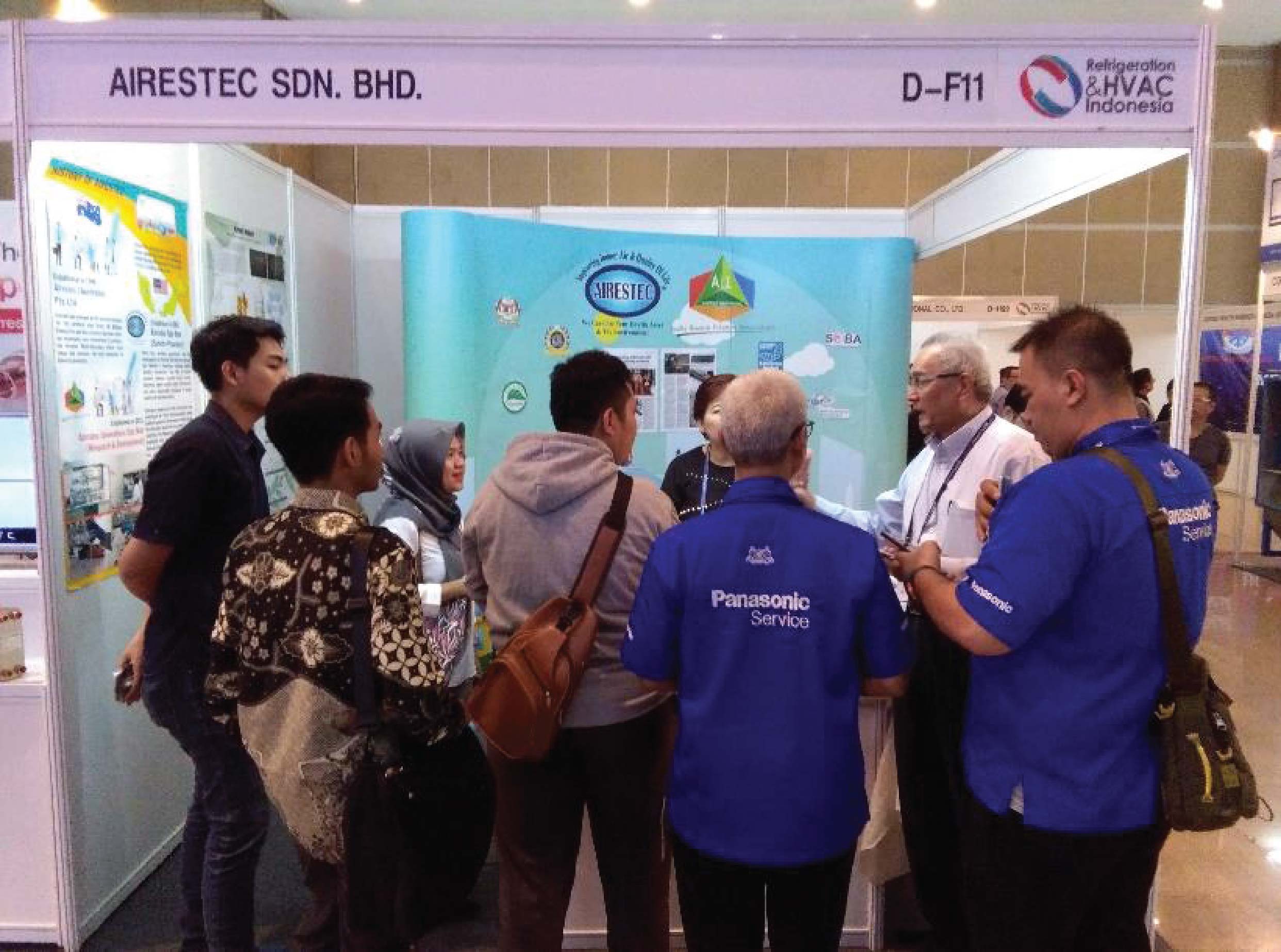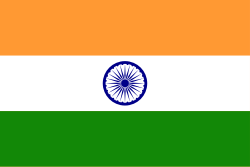 RHVAC Indonesia
09 - 09 October 2019
JAKARTA – From Malaysia to Jakarta, Airestec Group was one of the exhibitors for the biggest Refrigeration and Climate Control Exhibition in Indonesia.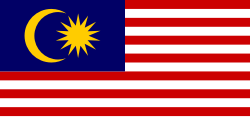 Seminar IEQ
05 - 05 September 2019
MELAKA – JKR CREaTE organized the Indoor Air Quality Seminar "Quality of Indoor Environment Push Ahead the Country Productivity"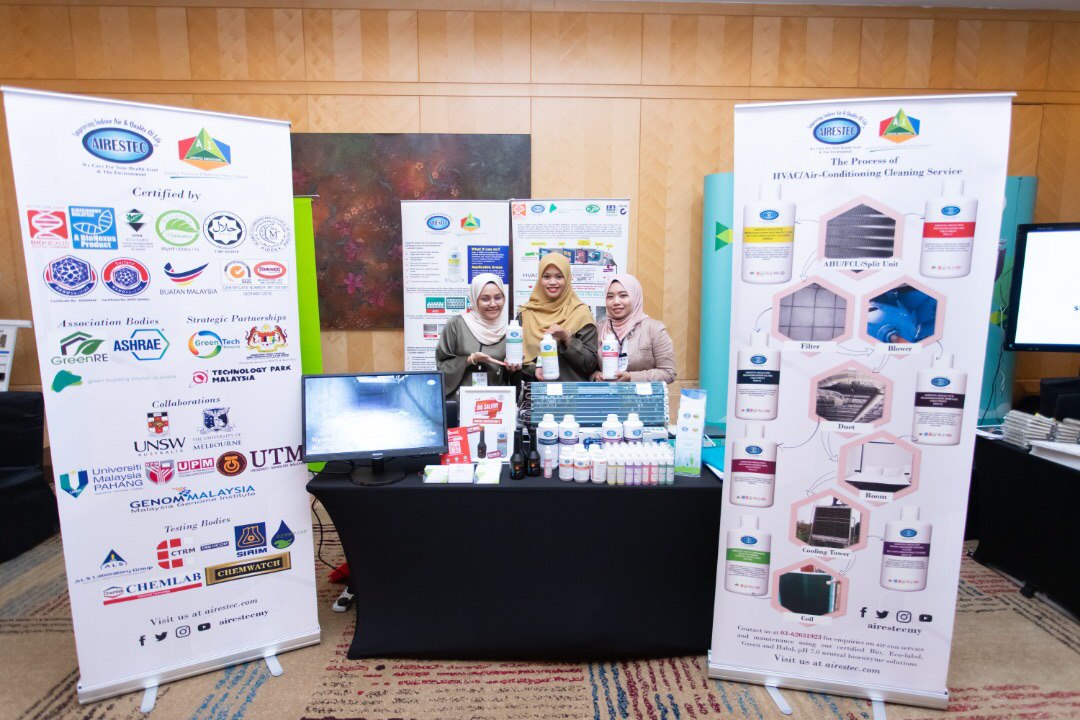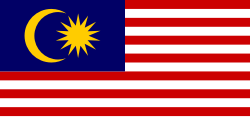 Green Building Conference & Exhibition
27 - 27 June 2019
KUALA LUMPUR – The research found 80% – 90% individual spends up their 20 hours per day in the building.